FAITH COMMUNITY CHURCH
Our identity and worship is rooted in the knowing that we are loved by God lavishly. Therefore, w
e seek to love God fully, love one another deeply,
and love the other sacrificially.
FUELED BY FAITH

>>

COMPELLED BY LOVE
Rev. Dr. Blake Wood is the Lead Pastor at Faith Community Church. Blake has a deep passion for teaching God's Word with clarity and relevance, while also helping each person in our faith family experience God's wholeness and live into their calling. Blake and his wife, Lori, love spending time with their kids and grandkids. They planted a church in Maryland, pastored in Tampa and Seattle, and started a house church movement in the Middle East. They obediently followed God's call to lead FCC and to radically share the grace and truth of Jesus with the valley.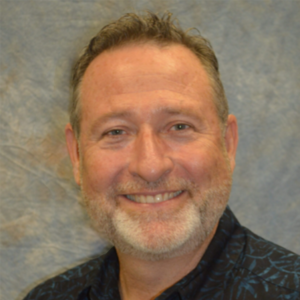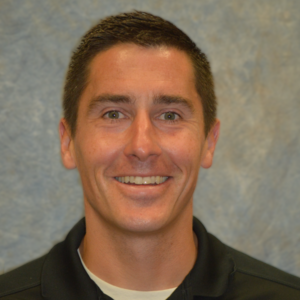 Aaron Combs
Director of Systems & Alignment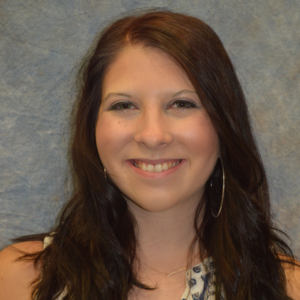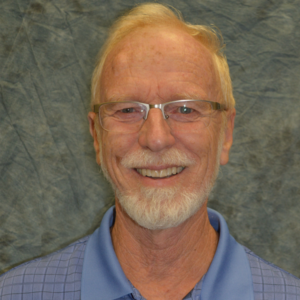 Director of Men's Ministry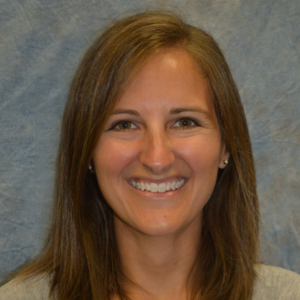 Meredith Read
Director of Women's Ministry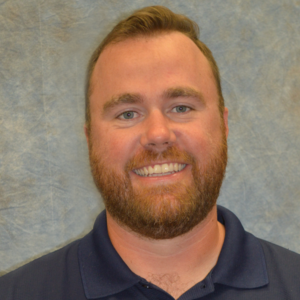 Director of Sports Ministry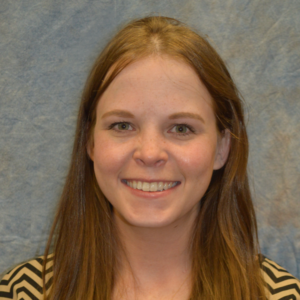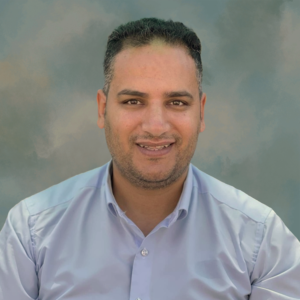 Director of All Nations Outreach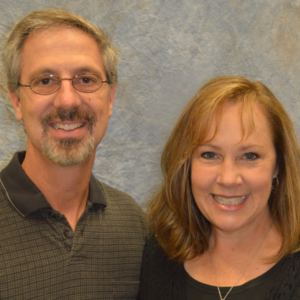 Directors of
Family & Marriage Ministry