FCC LIVE
Listen on your radio at FM 103.9
Message Notes & Worship Songs
Worship Song Lyrics
10,000 Reasons (Bless The Lord)
Chorus
Bless the Lord O my soul O my soul
Worship His holy name
Sing like never before O my soul
I'll worship Your holy name
Verse 1
The sun comes up it's a new day dawning
It's time to sing Your song again
Whatever may pass and whatever lies before me
Let me be singing when the evening comes
Verse 2
You're rich in love and You're slow to anger
Your name is great and Your heart is kind
For all Your goodness I will keep on singing
Ten thousand reasons for my heart to find
Verse 3
And on that day when my strength is failing
The end draws near and my time has come
Still my soul will sing Your praise unending
Ten thousand years and then forevermore
Tag
Worship Your holy name
Lord I'll worship Your holy name
Ending
Sing like never before O my soul
I'll worship Your holy name
Worship Your holy name
Verse 1
The splendor of the King
Clothed in majesty
Let all the earth rejoice
All the earth rejoice
He wraps Himself in light
And darkness tries to hide
And trembles at His voice
And trembles at His voice
Chorus
How great is our God
Sing with me
How great is our God
And all will see how great
How great is our God
Verse 2
And age to age He stands
And time is in His hands
Beginning and the End
Beginning and the End
The Godhead three in one
Father Spirit Son
The Lion and the Lamb
The Lion and the Lamb
Bridge
Name above all names
Worthy of all praise
My heart will sing
How great is our God
Verse 1
Who am I that the Lord of all the earth
Would care to know my name
Would care to feel my hurt
Who am I that the Bright and Morning Star
Would choose to light the way
For my ever wand'ring heart
Pre-Chorus
Not because of who I am
But because of what You've done
Not because of what I've done
But because of who You are
Chorus
I am a flower quickly fading
Here today and gone tomorrow
A wave tossed in the ocean
A vapor in the wind
Still You hear me when I'm calling
Lord You catch me when I'm falling
And You've told me who I am
I am Yours
Verse 2
Who am I that the eyes that see my sin
Would look on me with love
And watch me rise again
Who am I that the voice that calmed the sea
Would call out through the rain
And calm the storm in me
CCLI License # 2247047
Chorus
Where You go I go
What You say I say
And what You pray I pray
And what You pray I pray
(REPEAT)
Verse
Jesus only did
What He saw You do
He would only say
What He heard You speak
He would only move
When He felt You lead
Following Your heart
Following Your Spirit
Pre-Chorus
How could I expect to walk without You
When ev'ry move that Jesus made was in surrender
I will not begin to live without You
For You alone are worthy
And You are always good
Bridge
Though the world sees and soon forgets
We will not forget who You are
And what You've done for us
What You've done for us
(REPEAT)
"And we know that all things work together for good to those who love God,
to those who are the called according to His purpose." ~ Romans 8:28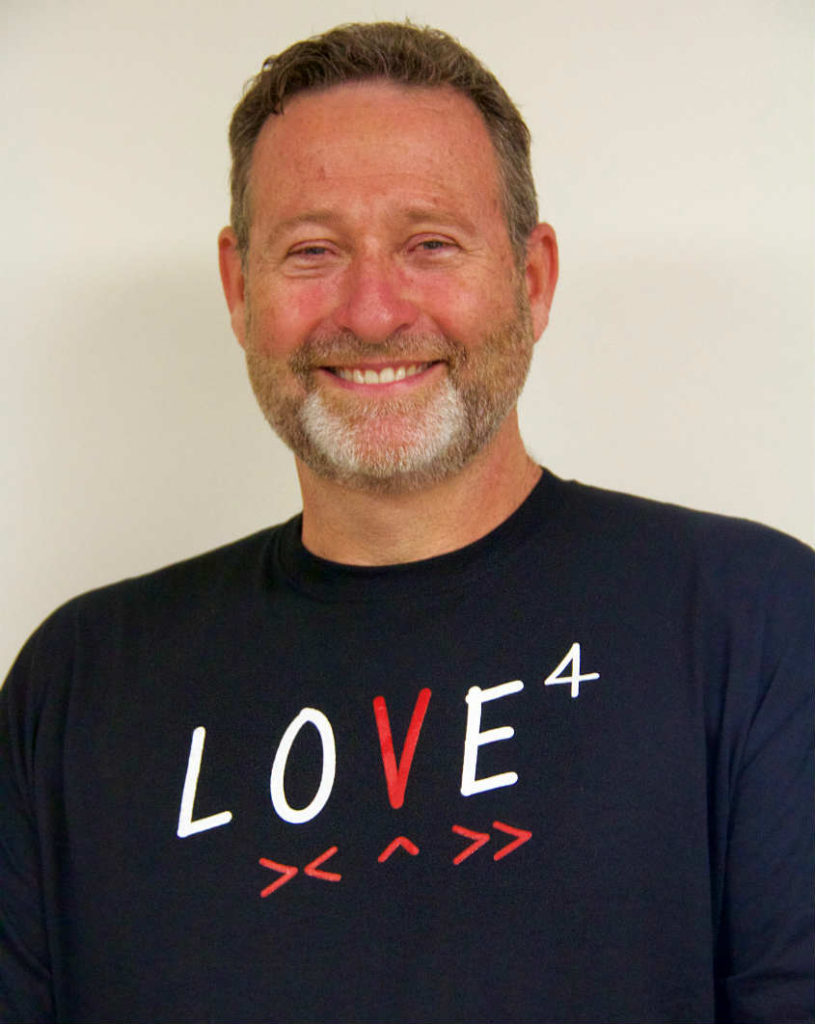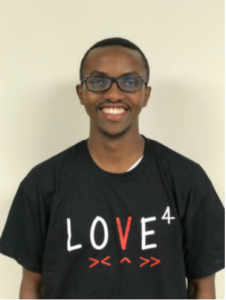 Youth Pastor
Faith Community Church is full of opportunities to build relationships and get involved.
"My husband and I have been attending FCC for just over a year now and we continue to be awed by how this faith community has felt like home and incredibly thankful that God has provided a place for us to worship and get involved in Kingdom work when my husband's work schedule doesn't allow us to attend together on Sunday mornings. We are extremely appreciative that the church represents the city we live in, its diversity reminds us of God's love for everyone and challenges us to live out that love in service to one another regardless of where we come from. The teaching from Pastor Blake brings new perspective and insights into God's Word. FCC brought us back to God and we are SO THANKFUL for this church family!!

"
– Alison Sloop
here's how you can learn, serve, and grow at Faith Community Church.
The Purified Church sermon audio teaching is here to equip you to follow God.
Here is where you can hear the most recent message from Faith Community Church. Please share these messages with friends and family.
Note: If you don't see the latest sermon, try clicking the 'View All' link below the list of sermons.
Mar 1, 2020

Paul's Spiritual Emancipation Proclamation

Feb 23, 2020

Testimony: From Mohammad to Jesus

Feb 16, 2020

Free From the Fear of Death

Feb 9, 2020

Freed by Jesus for a Purpose and to be Free

Feb 2, 2020

Free to Come Home & Enjoy the Father

Jan 26, 2020

Jesus The Liberator (Testimony)

Jan 19, 2020

Freedom from Pride

Dec 22, 2019

Joseph: A Man God Can Use (pt 2)

Dec 8, 2019

Joseph: A Person of God

Dec 1, 2019

Waiting for a Savior
Faith Community Church
Harrisonburg, VA 22801
SUNDAY SERVICE 9:00 AM + 10:30 AM
THURSDAY NIGHT CHURCH 7:00 TO 7:50 PM
(doors open at 6:30 for coffee and fellowship)