Join us for

SERVICE
Thursdays

7PM &

Sundays

9:00AM & 10:30AM
Swahili service Sunday 3:00 PM
We are a community fueled by FAITH, compelled by LOVE. Our identity and worship is rooted in the knowing that we are loved by God lavishly; therefore
we seek to love God fully, love One Another deeply,
and love the Other sacrificially.
"And we know that all things work together for good to those who love God,
to those who are the called according to His purpose." ~ Romans 8:28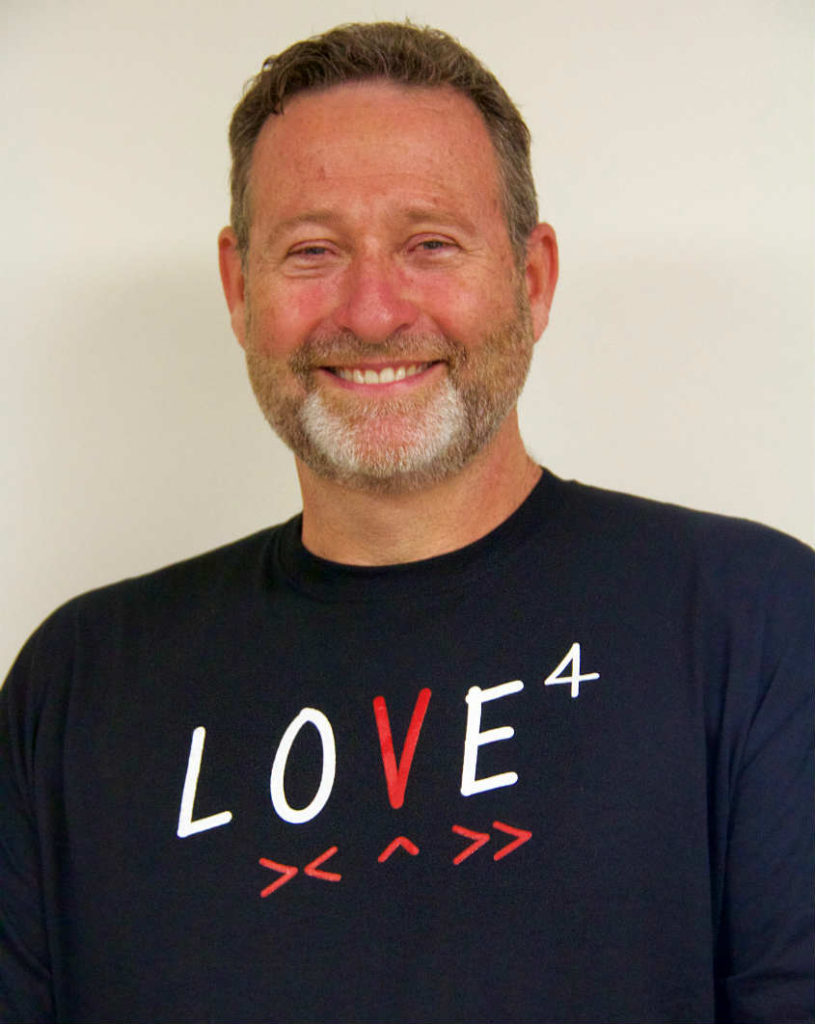 Lead Pastor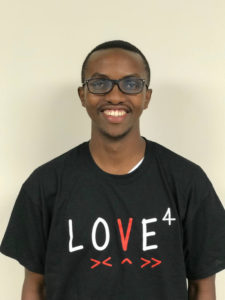 Youth Pastor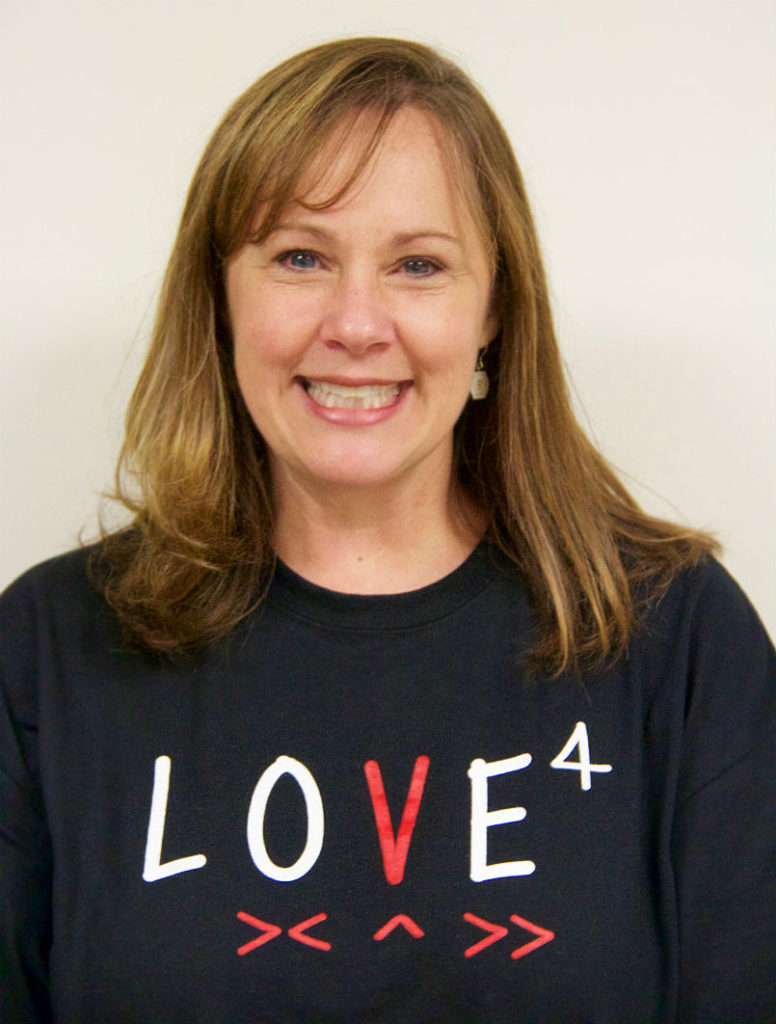 Children's Director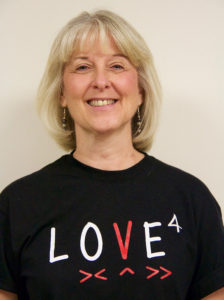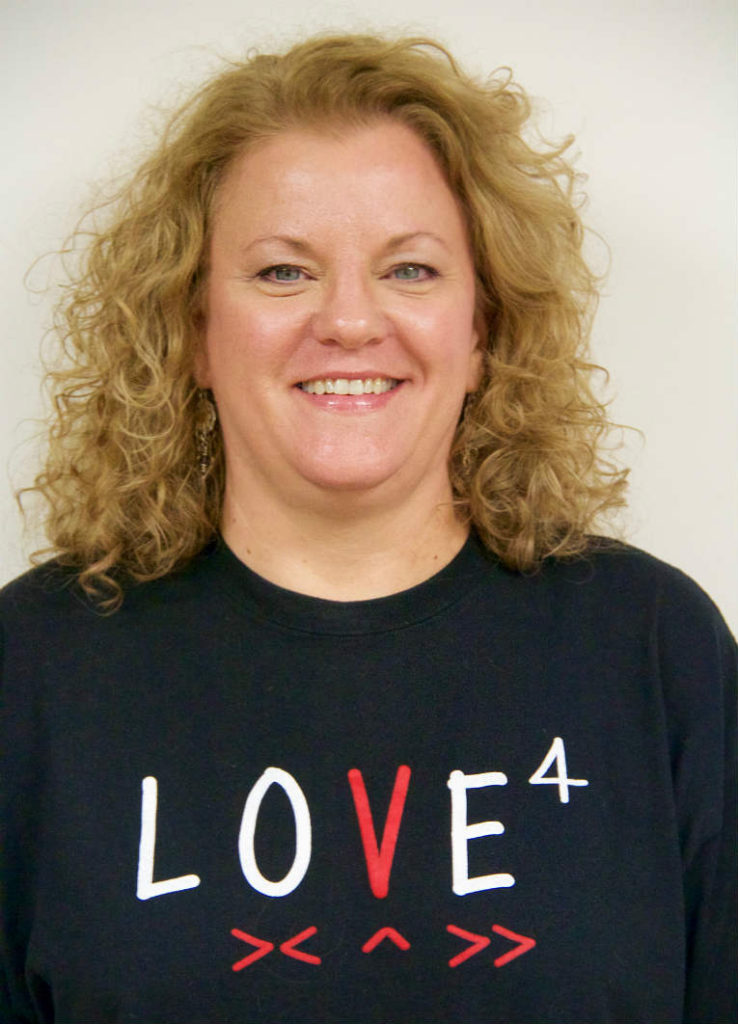 Worship Director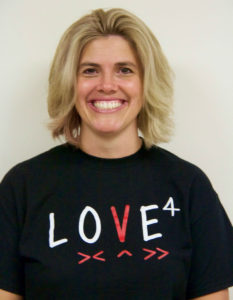 Assistant Children's Director
Faith Community Church is full of opportunities to build relationships and get involved.


"For Gideon and I, moving 1000 miles away from family,
Faith Community Church small groups have provided a support system for us,
a net that provides safety and comfort but also casts us into new water,
testing our understanding and growing us alongside of people we care deeply about."
here's how you can learn, serve, and grow at Faith Community Church.
The Purified Church sermon audio teaching is here to equip you to follow God.
Here is where you can hear the most recent message from Faith Community Church. Please share these messages with friends and family.
Note: If you don't see the latest sermon, try clicking the 'View All' link below the list of sermons.
Apr 14, 2019

Jesus Death, God's Truth, Your Move

Apr 7, 2019

Following Jesus In Determining God's Will

Mar 31, 2019

Following Jesus With the End In Sight (Pt 2)

Mar 24, 2019

Following Jesus With the End In Sight (Pt 1)

Mar 17, 2019

Following Jesus Humbly In His Community

Feb 24, 2019

Following Jesus, Proclaiming the Kingdom

Feb 17, 2019

Following Jesus Boldly In Prayer

Feb 10, 2019

Following Jesus In My Passion

Feb 3, 2019

Following Jesus When I'm Angry

Jan 27, 2019

Come, Follow, Fish
Faith Community Church
Harrisonburg, VA 22801