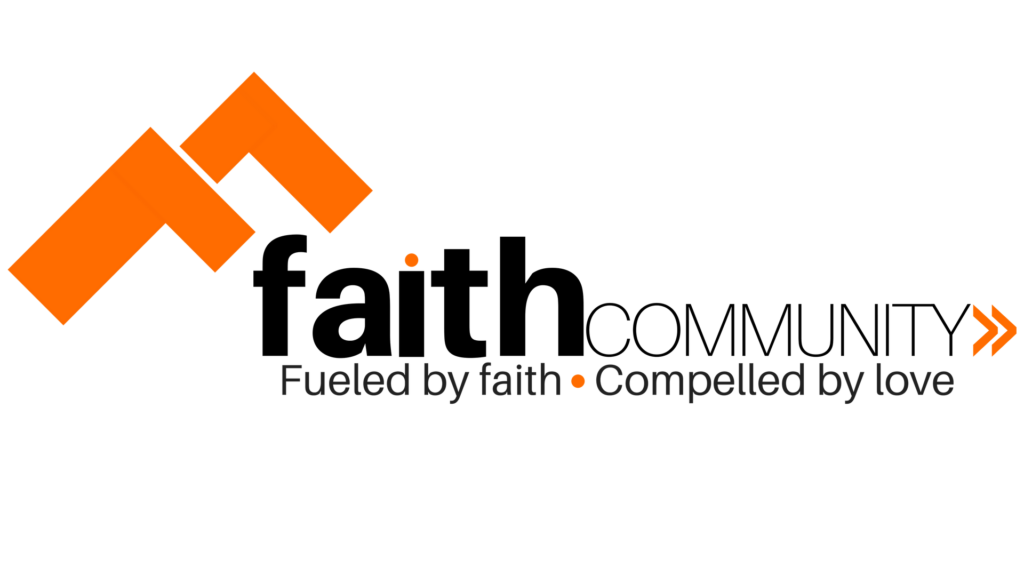 Sunday, Jan 23 & Sunday, Jan 30:
ONE service at 10 AM (in-person & online)
Children and Youth Programs at 10 AM
Night of Prayer & Praise at FCC 6-7
Mission Statement
Christ's love compels us to be a community that loves God and people, making disciples of all nations.
SUNDAY IN-PERSON SERVICE
*in-person and online
Swahili Service at 12:30 PM
7:00-7:50 PM
POLICY FOR IN-PERSON GATHERINGS
We will start meeting in-person with the following policy and plans:
Sanctuary is fog disinfected before first-person entering for that service.
Capacity in sanctuary limited to 50% of the sanctuary capacity.
Only essential physical contact; hugging and handshakes discouraged.
Sanctuary service time will be limited to 90 minute
Policy non-compliance of 10% of the gathering can result in shutting down in-person gatherings.
3 COVID cases/households in a particular congregation/service would start a conversation with the Leadership for shutting down in-person gatherings.
We often receive calls inquiring about where COVID-19 testing is offered. Free testing events are regularly conducted by the Central Shenandoah Health District. The Health District publishes the schedule at: https://www.facebook.com/pg/TheHealthDepartment/ Additionally, health clinics or other places offering testing can be searched for by zip code at: https://www.vdh.virginia.gov/coronavirus/covid-19-testing/covid-19-testing-sites/