Introducing "the ONE service" this Summer
We want to take advantage of the summer months, when it could be easy to disconnect, to connect even more deeply and intentionally. Pastor Blake shared a message from Ephesians recently on the importance of church unity and caring for one another. We can't always gather for worship at the same time, but, with a few sacrifices, we can all meet together for worship this summer. So let's joyfully make those sacrifices, like altering our worship schedule and our familiar seat, so as to be united in worship—"all for ONE, and ONE for all
July 7 – August 11@ 9:30 – 10:45 am(FaithKIDS and FaithSTUDENTS will start at 9:30 each Sunday)
*We also have TNC (Thursday Night Church) at 7 pm – 7:50 pm each week. It is a full worship service with the same message as the coming Sunday. It is family friendly and has childcare up to 1st grade. If you are working or traveling on Sunday, or if you are serving in faithKIDS or faithSTUDENTS that coming Sunday, this is a great worship option.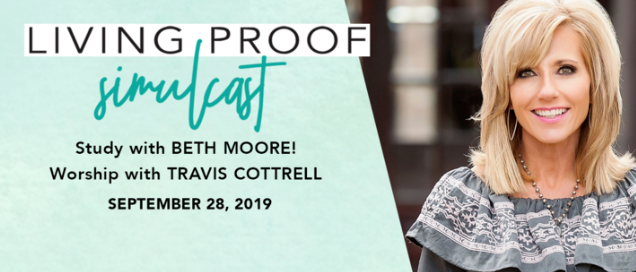 Beth Moore Simulcast Coming to FCC September 28th
Ladies, join us for our 1st ever Beth Moore Simulcast event on Saturday, September 28th from 9:00 -4:15 right here at FCC. The cost is $30 and includes breakfast, lunch, snacks, the Beth Moore simulcast and materials, and the opportunity for free give-a-ways throughout the day.
Register today at http://tiny.cc/k84k8y.
Questions? Contact Cathy Brent (cathy.brentfcc@gmail.com) or Caryn Hirtriter (hirtcar1026@yahoo.com).
We are a community fueled by FAITH, compelled by LOVE. Our identity and worship is rooted in the knowing that we are loved by God lavishly; therefore
we seek to love God fully, love One Another deeply,
and love the Other sacrificially.
"And we know that all things work together for good to those who love God,
to those who are the called according to His purpose." ~ Romans 8:28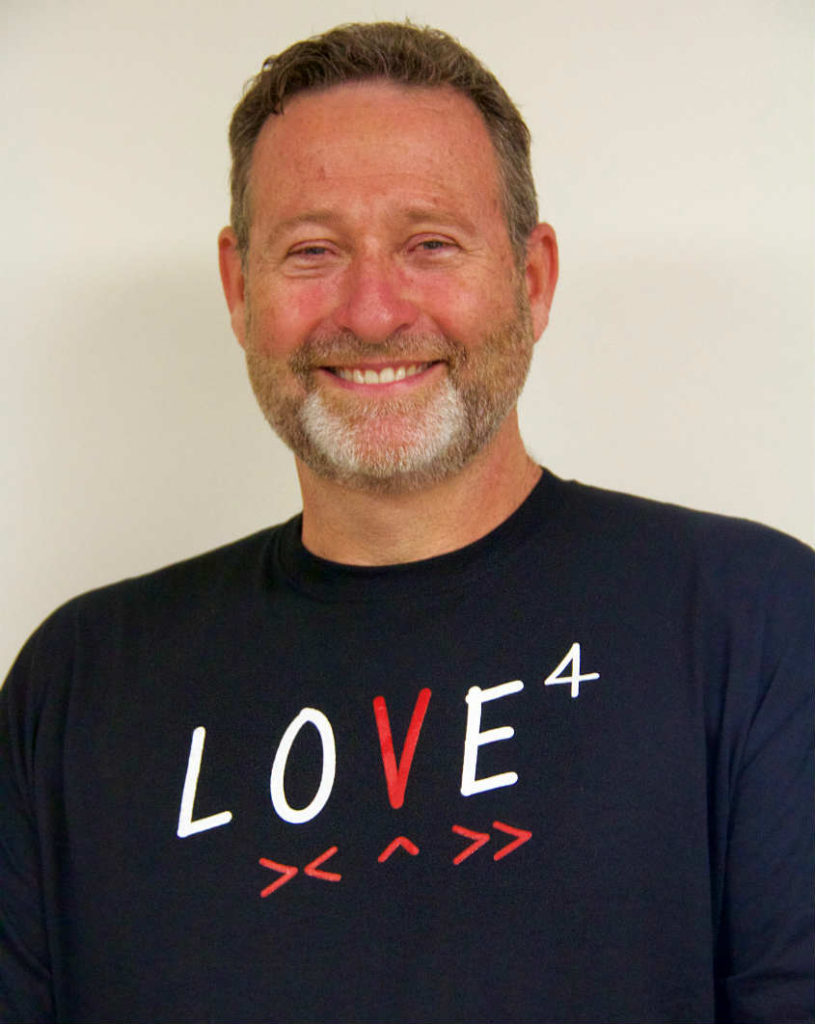 Lead Pastor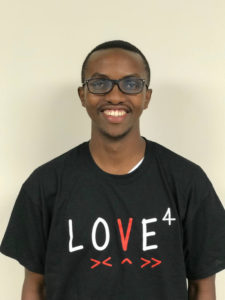 Youth Pastor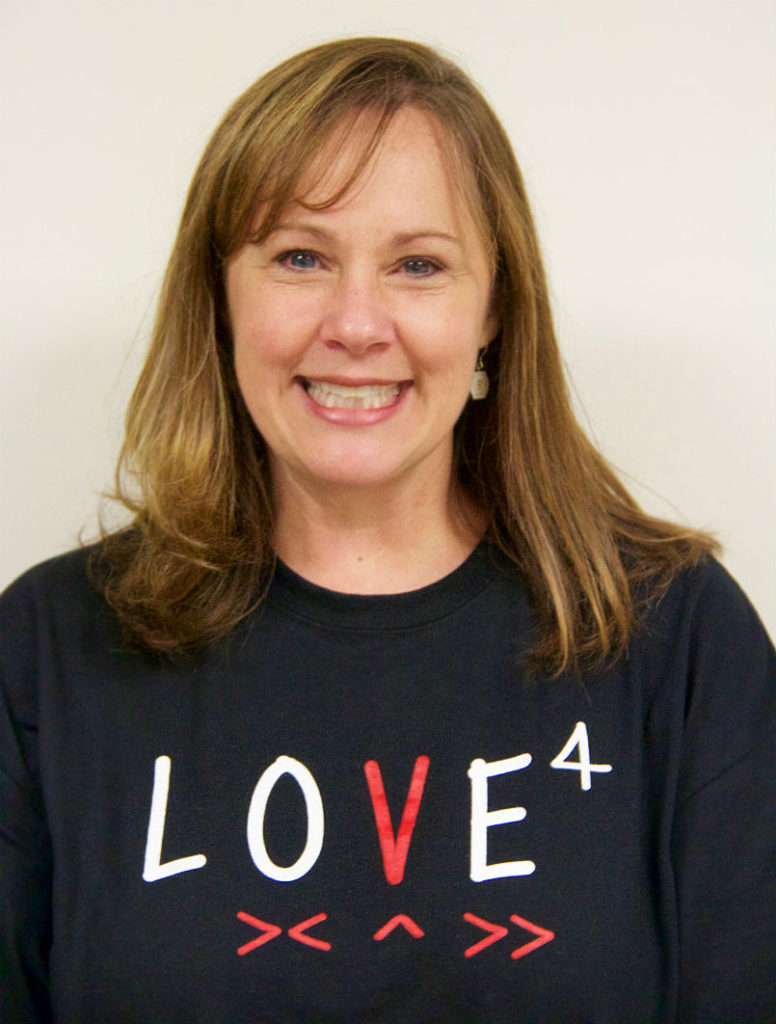 Children's Director
Faith Community Church is full of opportunities to build relationships and get involved.


"For Gideon and I, moving 1000 miles away from family,
Faith Community Church small groups have provided a support system for us,
a net that provides safety and comfort but also casts us into new water,
testing our understanding and growing us alongside of people we care deeply about."
here's how you can learn, serve, and grow at Faith Community Church.
The Purified Church sermon audio teaching is here to equip you to follow God.
Here is where you can hear the most recent message from Faith Community Church. Please share these messages with friends and family.
Note: If you don't see the latest sermon, try clicking the 'View All' link below the list of sermons.
Jul 14, 2019

Armored in Christ, Attached by Evil (pt.2)

Jul 7, 2019

Armored In Christ, Attacked By Evil (pt. 1)

Jun 30, 2019

Submitting to Christ … and others?

Jun 23, 2019

Walking As Children of Light

Jun 16, 2019

God's Glory in Christ & the Church

Jun 9, 2019

Saved: From, How, For

Jun 2, 2019

The Greatness of the Good News

May 19, 2019

Jesus & The Spirit: Helping Followers Follow (2/2)

May 12, 2019

Jesus & The Spirit: Helping Followers Follow (1/2)

May 5, 2019

Jesus: 'All That' So I Can Be 'All In'
Faith Community Church
Harrisonburg, VA 22801