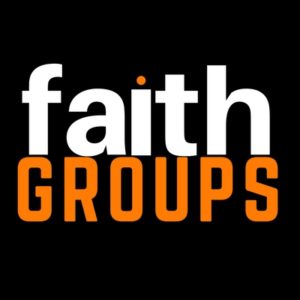 Are you new to our community? Or maybe you have you been with us for a while but wonder how to connect with people and grow your faith to the next level?
Faith Groups are designed with YOU in mind.
With various groups to choose from, we are confident that you will be able to find one that fit your needs.
We are in the process of developing training opportunities for anyone who is interested in learning about the FCC small group ministry. Stay tuned!
Click here to view all the groups: https://fccharrisonburg.churchcenter.com/groups
Sign up below and we will contact you to help you find a perfect fit for you.